I am a passionate foodie who wants to spread love through amazing food. I believe that your body is your temple, so you should fill it with only the best things.
Our foods are nourishing but still full of flavour and DELICIOUS. We pack as many nutritious ingredients as possible into our food. This includes our cakes which have a creative assortment of organic, wholesome and natural ingredients.
We use our organic Gluten Free house blend flour mix and plant-based milks.
We don't dig packaged foods. We like to make our own stuff and know where it comes from.
We shop local and are proud to be supporting small businesses in the Bay.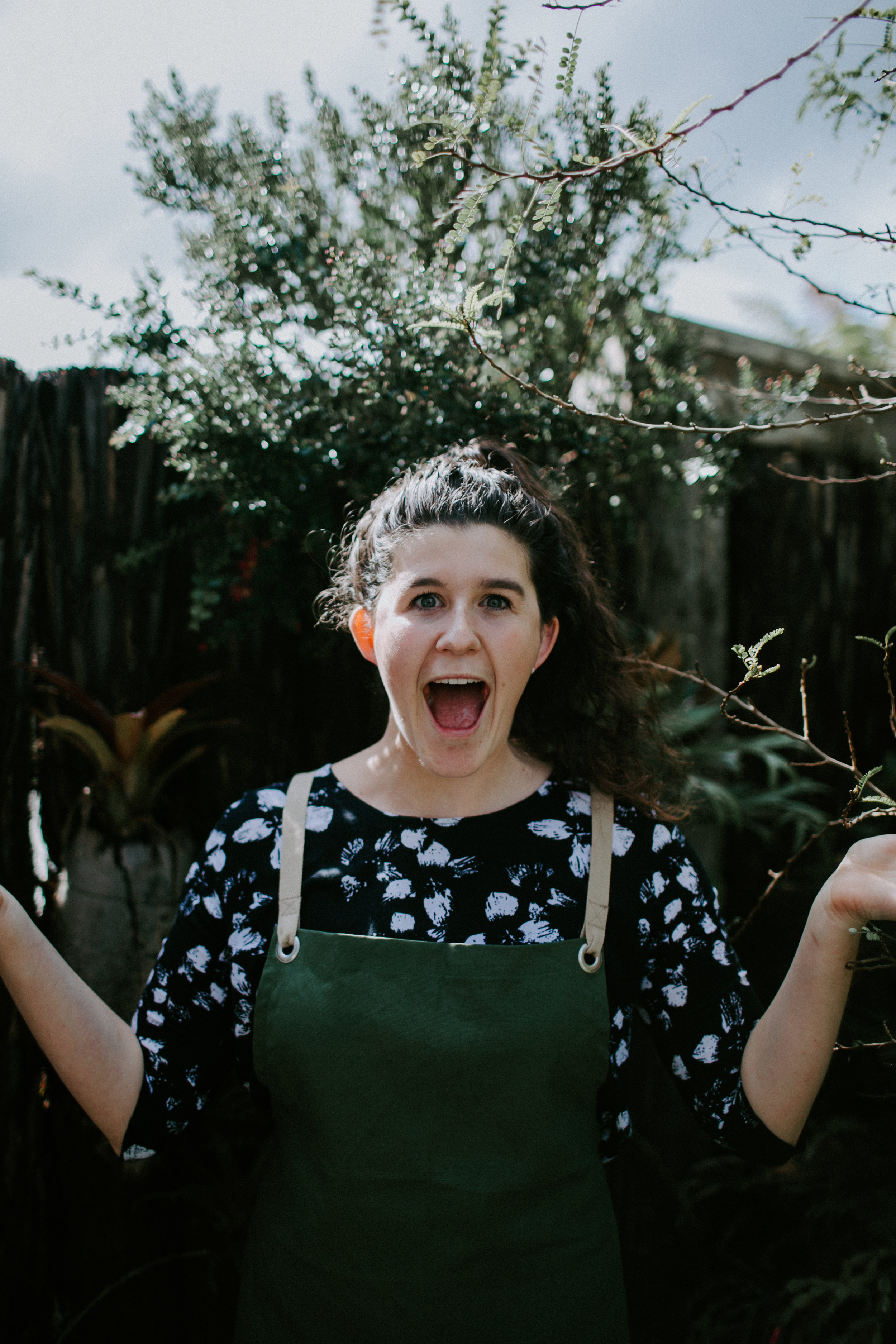 Sports Nutritionist
Adventurer
Talented foodie
Loves working with her hands and experimenting
Tauranga born and raised
———
GET IN TOUCH
Sarah - 0272356343
foodies@sageandgrace.co

Need need information regarding cakes, workshops, stocking cake kits, catering, or anything else please get in contact!